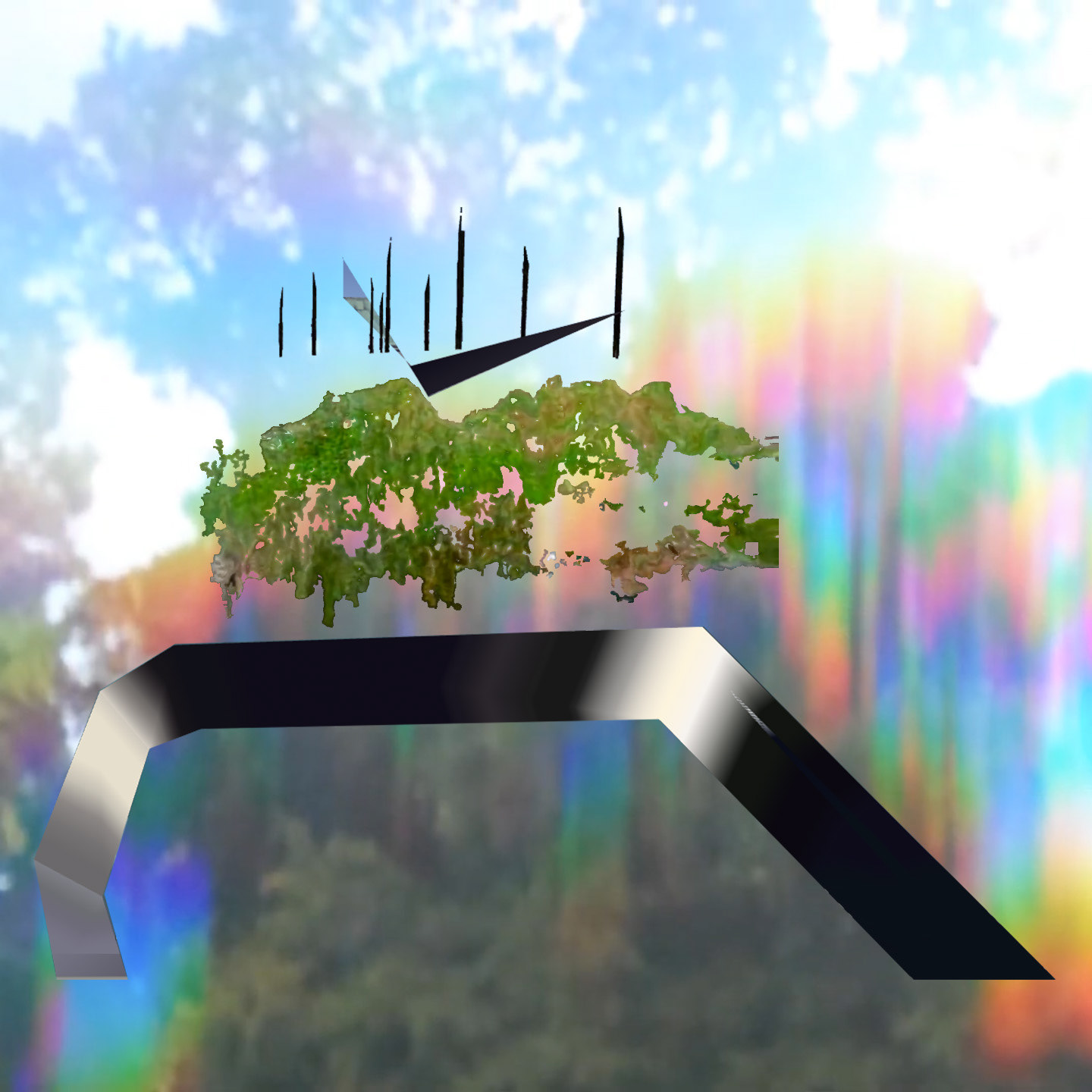 Captifs de nos univers numériques, nous fantasmons de plages sauvages isolées aux abords de cascades idylliques et de forêts aux canopés enveloppantes d'où percent des rayons ensoleillés; en quête d'une sensibilité perdue ou d'imprévus pour s'affranchir de nos vie métronomées. En cette ère frénétique, la nature impose la lenteur de ce qui s'accomplit dans le silence et l'invisibilité.
+     +     +     +     +     +     +     +     +     +     +     +     +     +     +     +
Captive in our digitized worlds, we dream of isolated frugal beaches and idyllic waterfalls, percing sunbeams and rich enveloping conopies, seeking for a lost sens of wonder

and unforeseen events to free us from our over regulated lives.

In this stampeding, tumultuous era, nature forces us to slow down and contemplate that which is invisible, feeling what is happening in silence.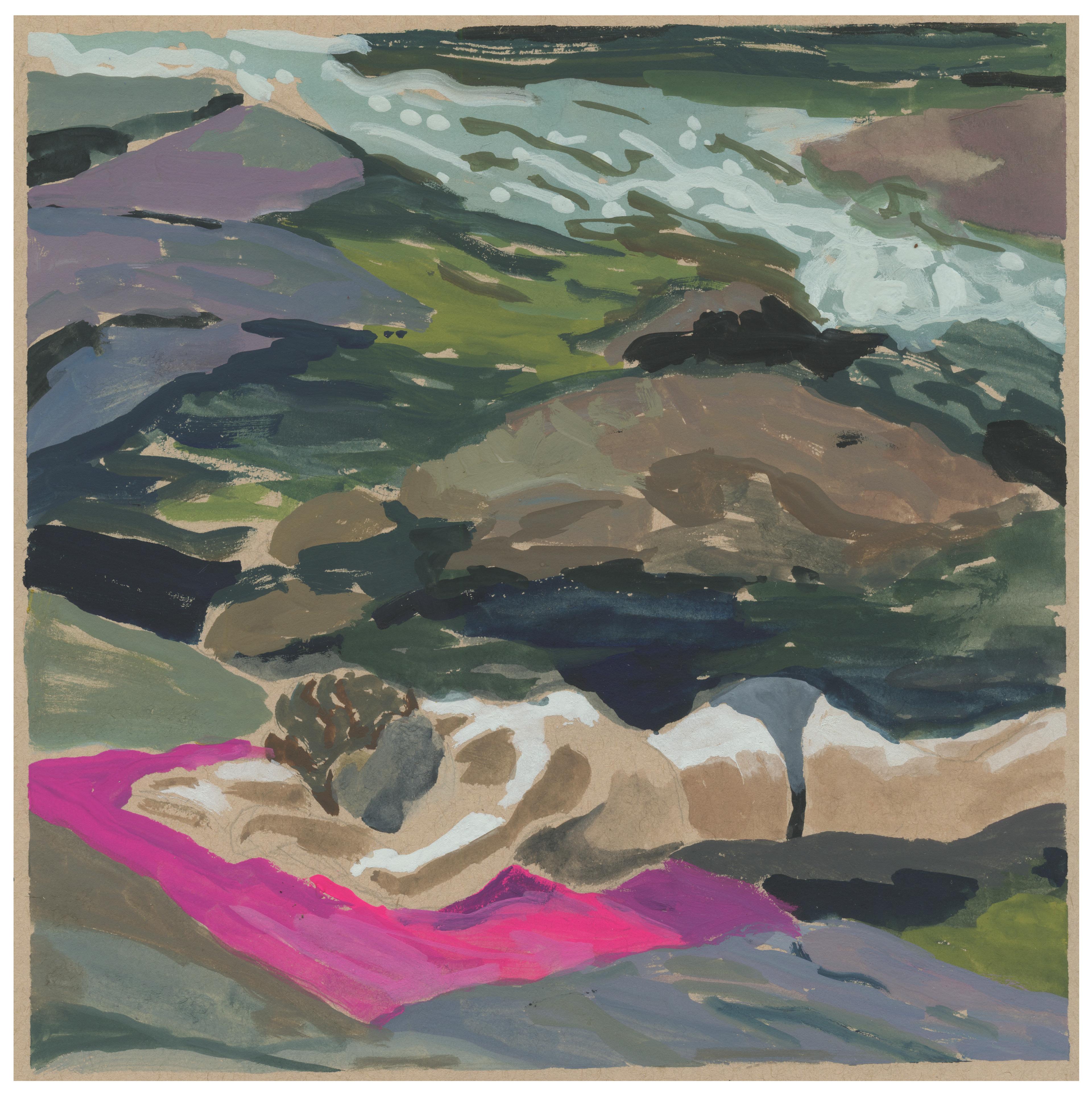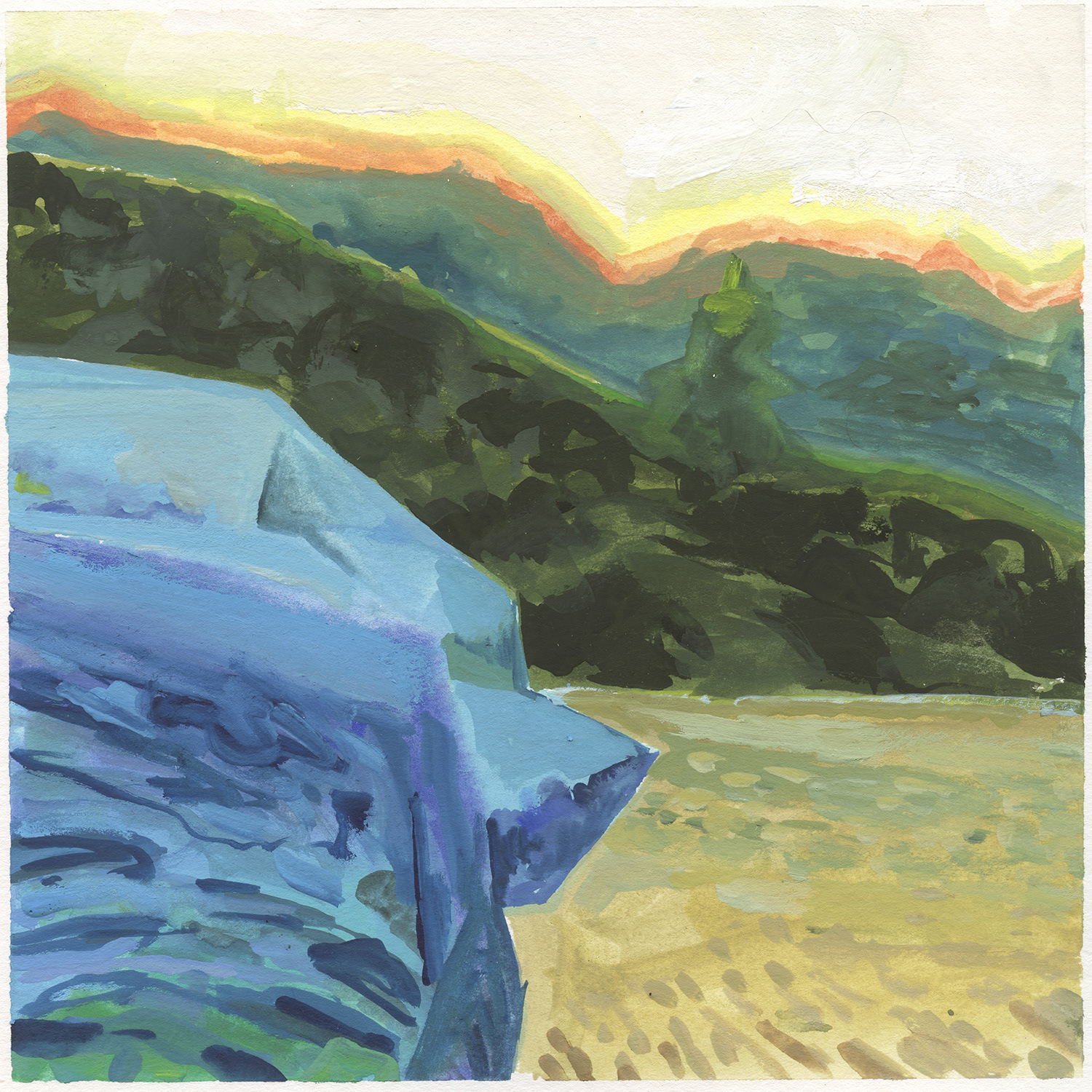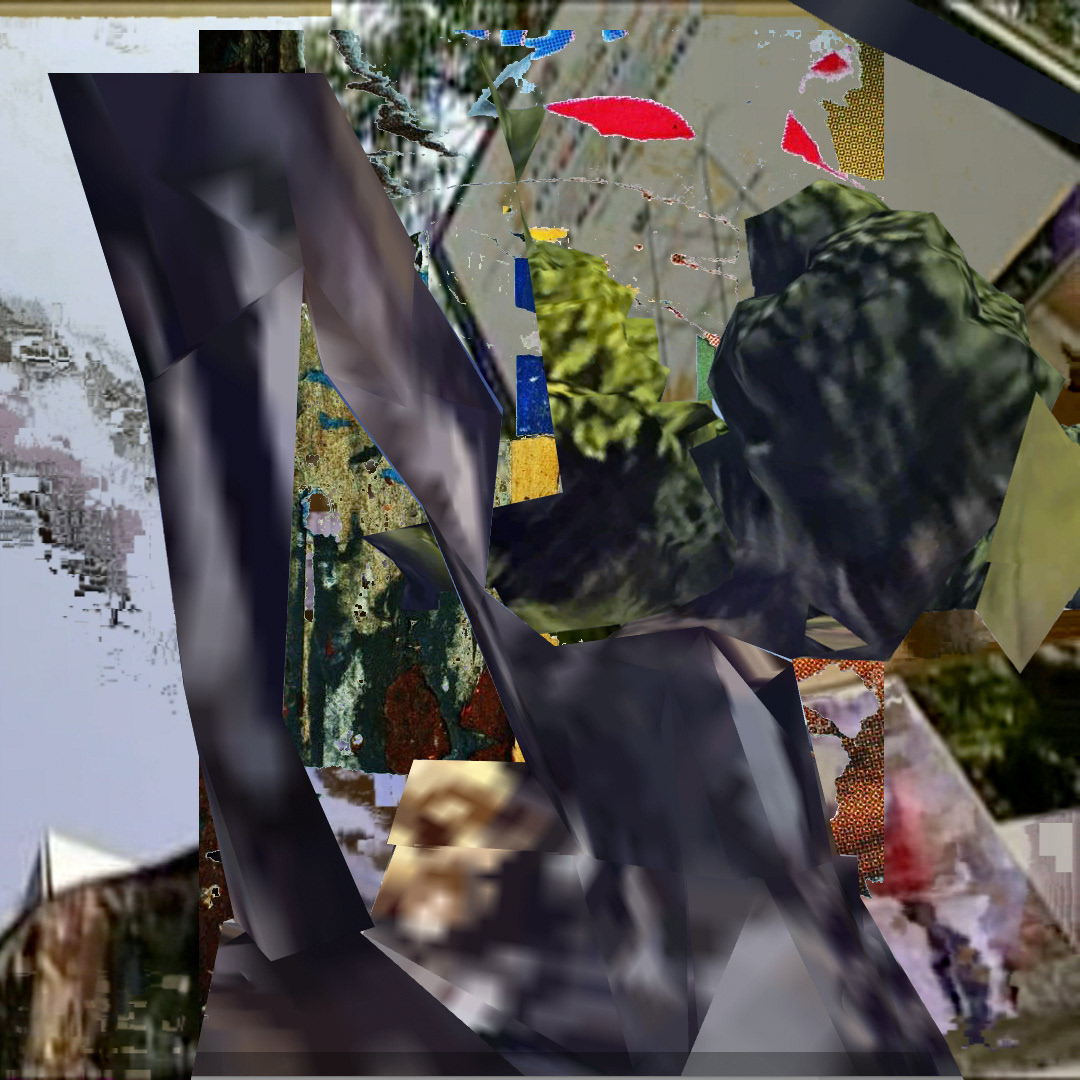 +   +   +   +   +   +   +   +   +   +   +   +   +   +   +   +